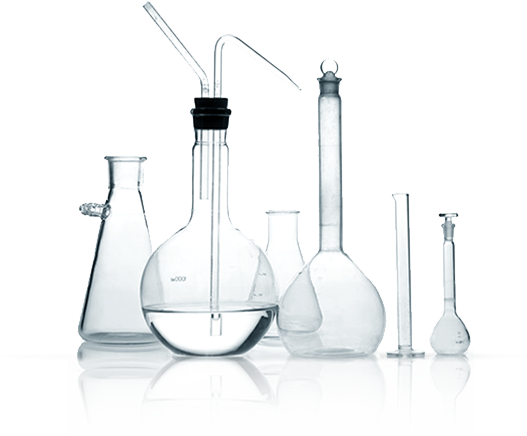 The most advanced skin microneedling therapy, for improving scars, stretch marks, wrinkles, and overall skin rejuvenation

A treatment for acne, freckles, age spots, rosacea.

Our laser peel is a cosmetic laser procedure in Miami that precisely removes the outer layers of the skin to reveal younger, fresher skin after a healing period. Peel back the layers to a fresher, more vibrant you!

The most advanced corrective peel for hyperpigmentation available.

Chemical peels administer alpha and beta hydroxy acids in a controlled solution to exfoliate skin and diminish acne or signs of aging.

An In-Office service to address individual discoloration and signs of aging.

This technology can often correct a variety of skin conditions, such as photoaging spots, unwanted hair, unsightly veins, blemishes, and imperfections.

Microneedling is based on the use of tiny needles to create micro channels (tiny holes) in the skin.

Chemical exfoliation treatment to reduce the primary signs of aging.

Chemical exfoliation treatment to brighten photodamaged and discolored skin.

Sun Spots? Acne scars? Dull or aging complexion? The Perfect Derma Peel delivers real results for All Skin Types & Ethnicities.