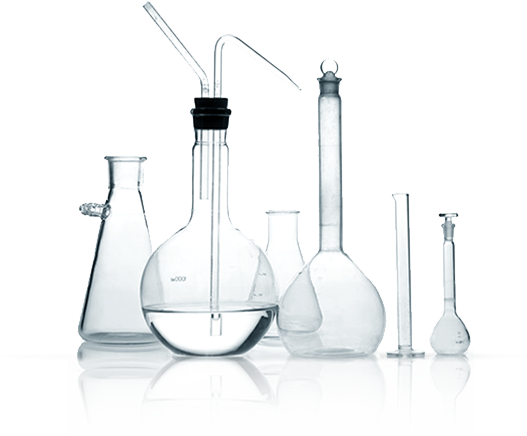 The most advanced skin microneedling therapy, for improving scars, stretch marks, wrinkles, and overall skin rejuvenation

A treatment for acne, freckles, age spots, rosacea.

An anti-wrinkle eye cream to fight the appearance of crow's feet, dark circles, and puffiness.

High-concentration anti-wrinkle cream formulated to improve the visible signs of aging caused by advanced glycation end-products (A.G.E.)

The most advanced corrective peel for hyperpigmentation available.

A daily multi-action lightweight lotion that reduces the appearance of stubborn skin discoloration and improves skin tone.

Emollient treatment helps improve environmental damage, while smoothing and refining the lips surface

An eye serum-in-a-gel that provides advanced environmental protection while reducing the look of puffiness, visible signs of fatigue, and under eye circles.

An oil-free face serum that reduces the formation of adult acne, and improves visible signs of aging.

Gel treatment for the body exfoliates and hydrates simultaneously to resurface dull, rough skin.

Cooling fluid body treatment to help tighten and firm the appearance of skin.

A patented daytime vitamin C serum that delivers advanced environmental protection and improves the appearance of fine lines and wrinkles, loss of firmness, and brightens skin's complexion.