Oily Skin
ADVANCED SKINCARE FOR OILY SKIN
Oily skin is associated with excess oil and the appearance of enlarged pores, often resulting in blemishes. SkinCeuticals offers advanced skincare designed to improve the appearance of oily skin by absorbing excess sebum to minimize shine, decongest pores with high-potency acids, improve the appearance of visible pores, and prevent the appearance of blemishes caused by clogged pores.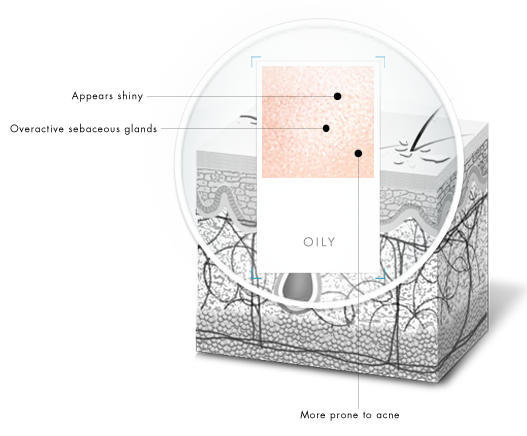 Tri-functional corrective treament addresses early to advanced signs of visible neck aging by reducing the appearance of horizontal neck lines and neck skin crepiness.

Intensive calming botanical face mask to rehydrate and soothe temporarily reactive skin

Anti aging treatment cream to refill cellular lipids and nourish dry skin.

Oil absorbing protective base.

A hydrating, soothing gel with botanical ingredients to help diminish discoloration.

A broad spectrum sunscreen specially designed for active and extreme conditions including full marathons.

Body treatment brightens the appearance of skin with age spots.

Therapeutic moisturizing cream that protects and soothes compromised skin

A concentrated pure retinol cream for face diminishes the appearance of multiple signs of aging simultaneously

Smoothing exfoliating scrub with hydrated silica effectively cleanses pores and exfoliates to hydrate, soften, and improve skin texture

This oil-free serum simultaneously exfoliates skin and replenishes moisture for radiant, smooth, skin.

Glycolic acid toner to help get rid of clogged pores and remove surface dead skin cells with lipo-hydroxy acid.